Medical Education Conference 2019
Nov. 30 – Dec. 01 , 2019, Benghazi
The Libyan International Medical University (LIMU) aspires towards developing and upgrading the standards of Health Professional Education in Libya and the region. LIMU has gained relatively high ranks in international university classifications when compared to its recent establishment, small size and financial constraints … read more
Why attend?
The medical education conference is a real opportunity for you to update your knowledge and enhance your competence in the field of education.
Important to know
Submission Deadline:
05/11/2019
---
Registration:
Open from 20/09/2019
Themes
MEC2019 touches upon new instructional and assessment methods, curriculum development and accreditation of Higher Education Institutions. . .
Featured Talks & 
Speakers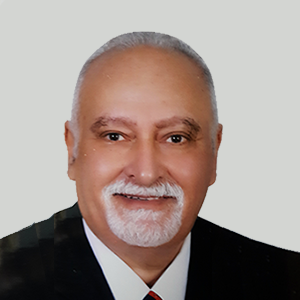 Wagdy Talaat

MD, PhD, FHPE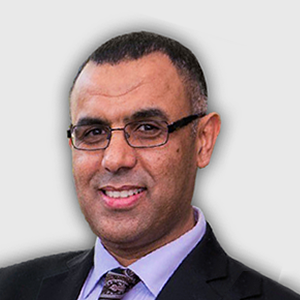 Arif Al-areibi

MBChB, MSc, FRCPC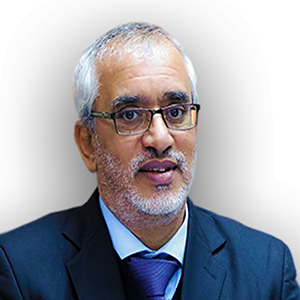 Mohamed Ambarak

MBChB, MSc, FRCS, LIMU President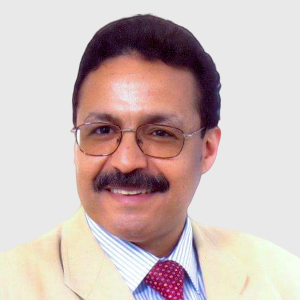 Elsanousi M. Taher

BDS, MSc, FFDRCSI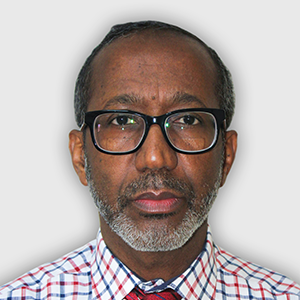 Adel Altawaty

MB.ChB, DCH, CABP, JMHPE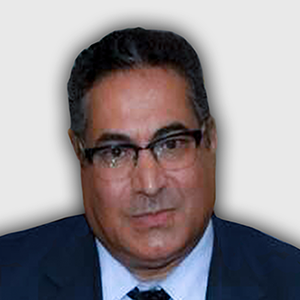 El Said Abdel-Hady
MBBcH, MSc, PhD,FRCOG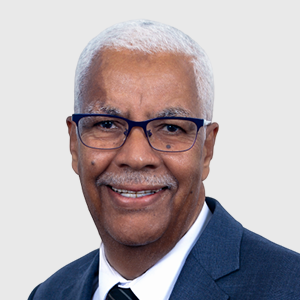 Senussi Hussein

MB, MSc, FRCP

Jamal Eltalhi

MB,ChB, MRCP, FRCP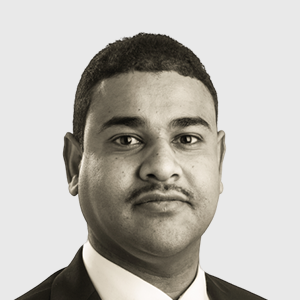 Mohammed Seed Ahmed

M.B.B.S., M.Sc., Ph.D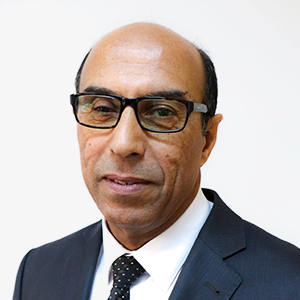 Dr. Abdalla Elmansoury

 BSc, MSc, PhD


In MEC 2019 we welcome research papers to a broad range of questions and topics associated with the medical education from the local and the international communities of medical educational researchers, scholars, and practitioners. MEC 2019  will cover  six major themes of Medical Education.