Medical Education Conference 2022
Nov. 26-28, 2022, Benghazi, Libya.
The Libyan International Medical University (LIMU) aspires towards developing and upgrading the standards of Health Professional Education in Libya and the region. LIMU has gained relatively high ranks in international university classifications when compared to its recent establishment, small size and financial constraints … read more
Important to know
Submission Deadline:
14:00 pm (Libya local time) on

30th, Oct 2022.
Registration:
Open from 15th, July 2022
Themes
MEC2022 touches upon new instructional and assessment methods, curriculum development and accreditation of Higher Education Institutions. . .
Technology-based learning.
International accreditation.
Featured Talks & 
Speakers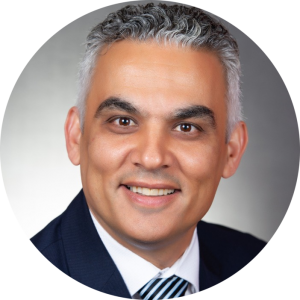 Prof.

Abdo Asmar

Medicine and Medical Education at
The University of Central Florida, College of Medicine.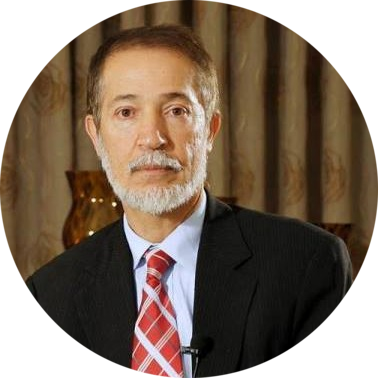 Dr. Mohammad Malkawi

Professor of computer and software engineering at Jordan University of Science and Technology.
Consultant to the Association of Arab University on Digital Transformation.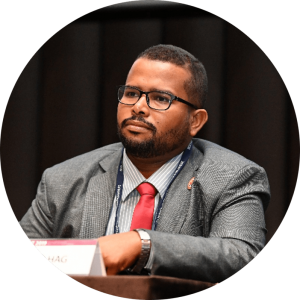 Khabab Abdelmoneim

MSc MLS, MHPED, PgCert Assessment & Accreditation. Lecturer, Medical Laboratory Sciences & Health Professions Education University of Science and Technology UST, Sudan. Quality & Governance Consultant, Libyan International Medical University LIMU, Benghazi, Libya.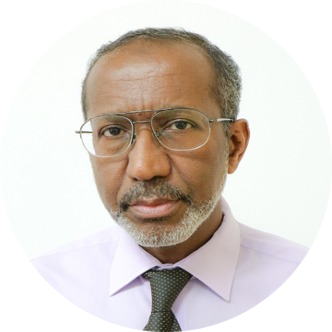 Prof. Adel Altawaty

Consultant & Professor of Paediatric Gastroenterology. Health Professional Educationist. Education Consultant, Libyan International Medical University.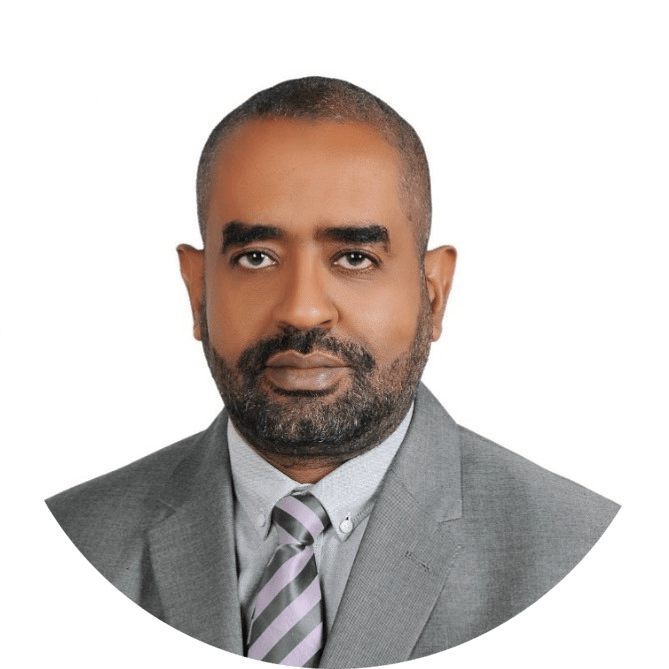 Dr. Mohamed Elhassan

Senior Lecturer in Medical Education, School of Medicine-University of Limerick, Ireland. Co-Chair Taskforce of Social Accountability and Accreditation, The network-TUFH. Chairperson, Group on Social Accountability, Association of Medical Education in the Eastern Mediterranean Region (AMEEMR).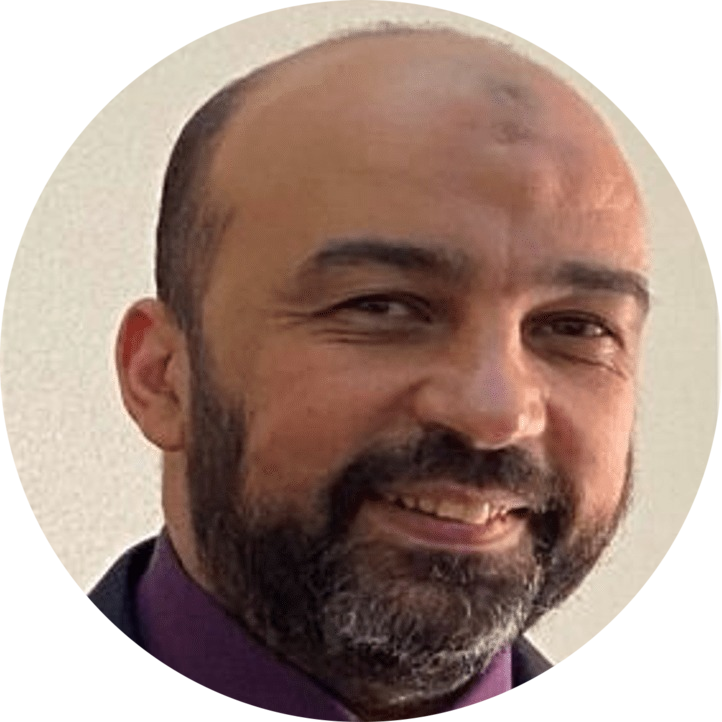 Mohammed Ahmed Hassanien

Professor of Medical Education and Clinical Biochemistry.
Consultant of Vice president for Educational Affairs, King Abdulaziz University and Head of Assessment Unit, College of Pharmacy, Jeddah, Saudi Arabia.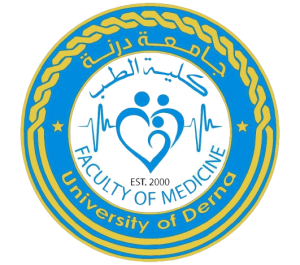 In MEC 2022 we welcome research papers to a broad range of questions and topics associated with medical education from the local and the international communities of medical educational researchers, scholars, and practitioners. MEC 2022  will cover six major themes of Medical Education.